I've had to watch my weight my entire life. You know those people who get stressed out so they drop 15 pounds? Or the ones who worry too much and drop 10? I'm not one of those people. While I don't keep piling on weight, and I don't eat a lot of crap, the weight remains.
sad Bugs
After a million years of this problem. After 3 pregnancies, 2 C-sections, and too many other surgeries to name, the time has come. Both my kids are grown and it is time for me to focus on me. I made 2017 the year for the betterment of me.
Now the year didn't start off as well as I'd hoped. In March I joined Gold's Gym and did really well for 3 months. I went to the gym 3 times per week for a half-hour workout, which is what the trainer suggested. I was feeling good, and doing great.
Then, I got sick. I was sick for a friggin month. Needless to say, I didn't work out during the month because I couldn't breathe and was coughing all the time. We went and picked up my daughter from college and that put me behind for another month -- getting her settled back home, and trying to figure out what to do with all the stuff we brought back from the apartment.
But a couple of weeks ago, I finally got back to it. I'm determined to make this work. I'm going to the gym 5 times a week now -- after work -- for 30 - 45 minutes a time. I'm building up to an hour each time. I'm going to start using MyFitnessPal again.
I like MyFitnessPal because it shows you all the numbers. It shows calories, fat, sugars, protein, and it counts down for you so you know how much you have left for the day. I just have to get used to remembering to enter the food and exercise information every day. I get busy and forget.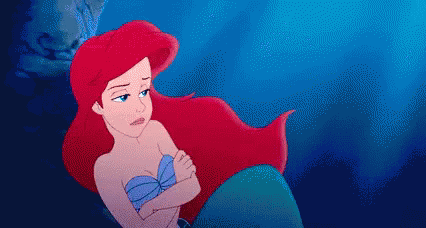 If you're having the same struggle, join me here and we'll provide support to each other. It is a long road to the weight goal, but seems bearable with a friend.
~~Sloan