This time of year makes me behind on everything. There is so much extra things to do that you just forget sometimes. I am behind on the Wednesday is When Day again. I'm thinking come the new year I might post a bit more regular with these. Fingers crossed!!!!!
When do you take down the Christmas tree?
http://dbclipart.com/christmas-tree-clip-art/
When did you forget what fun is?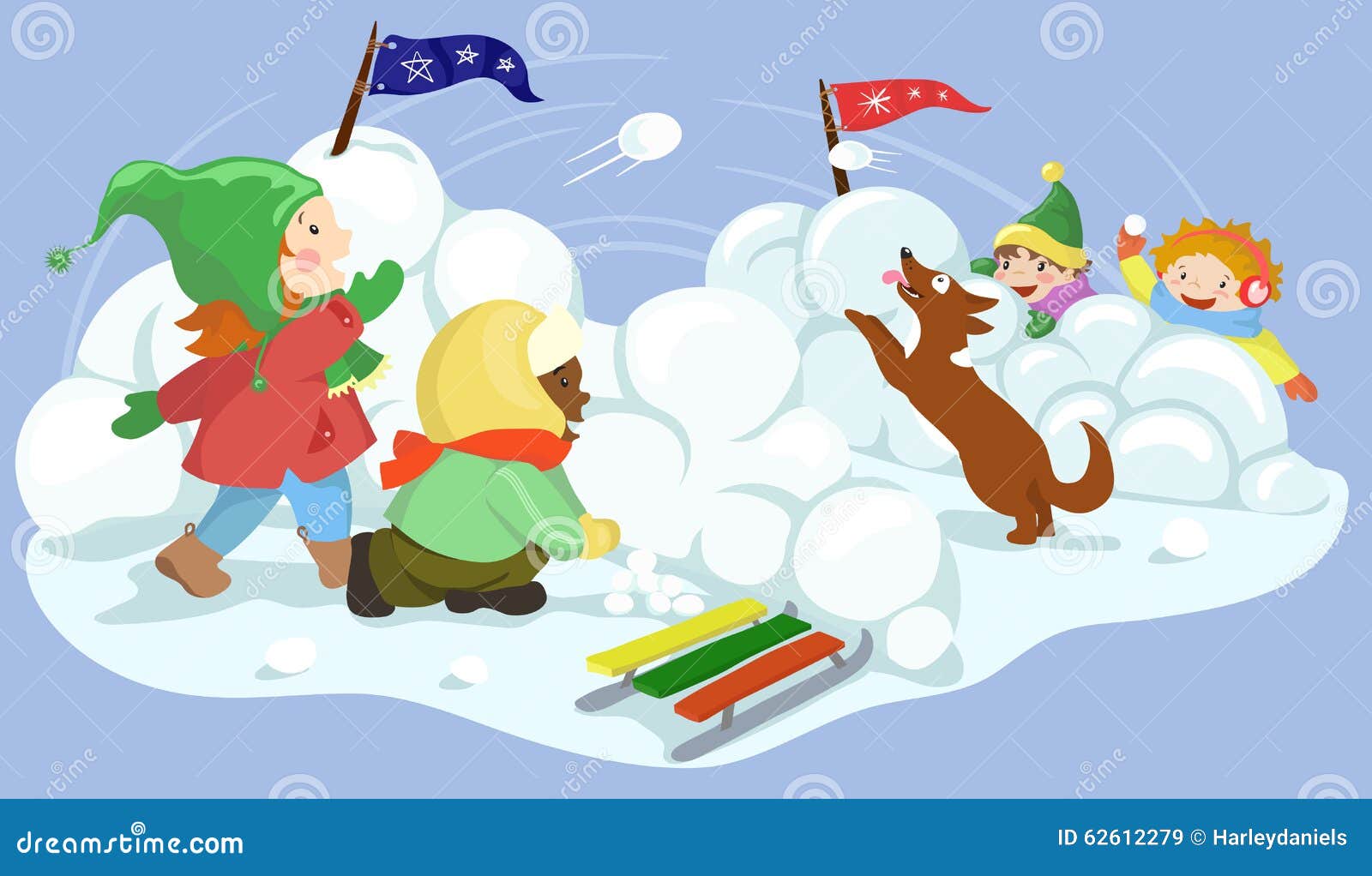 When did you stop believing in magic?
For me, never. I believe magic is all around us. It is in waking up everyday and seeing the sun. It's in each individual snowflake that is unique. It is in a baby's laugh. It's when you look at the mountains and think about how they were formed. I think you see magic in the human spirit. Magic is there if you believe.
http://cliparting.com/happy-holidays-clip-art/
Hope you all have a wonderful Christmas.
~~Sloan