IF I HAD ALL THE MONEY IN THE WORLD......
I'd pay at least $1 million dollars to each and every animal rescue place, each and every animal sanctuary in the world. Not just cute puppies, dogs, cats, and kittens, but ALL animals, wildlife. No matter.
How can you ignore any of these magnificent creatures? They are living, breathing, loving hearts.
They are intelligent and playful, and....
Wonderous!
I wish I could save them all.
~~Sloan~~
Check out these books:
http://www.barnesandnoble.com/w/dark-wolf-kate-douglas/1113848611?ean=9780758288189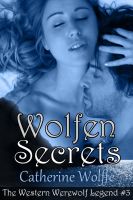 https://www.smashwords.com/books/view/365768?ref=sloanmcbride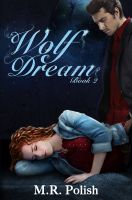 https://www.smashwords.com/books/view/356647?ref=sloanmcbride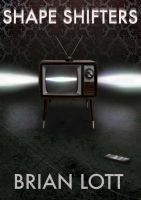 https://www.smashwords.com/books/view/48647?ref=sloanmcbride