HALLOWEEN - FACT OR FICTION
I love this time of year. I've tried numerous times to get the communities I live in to have a block party. We would serve homemade treats, and chili, and hot chocolate. The adults would dress up and do the serving. While the kids in the neighborhood were always excited about the concept, I could never find enough adults to be be willing. It's too bad, really. I guess I just live in the wrong place.
I think getting the whole neighborhood, or at least your block involved would be an awesome experience......for all.
I often thought about getting a cauldron and making a chili in it. That would be soooo cool! We could make bat wing and pumpkin cookies as Kara from my book "Highland Stone" often did with her grandmother. We could have lots of carved jack-o-lanterns on the stoops, their flickering faces guiding the guisers (trick-or-treaters) on their way. A couple of thousand years ago, the Celts believed that the jack-o-lantern was a "soul" that was denied entry into both Heaven and Hell. On All Hallow's Eve, the boundary between the world of the living and the world of the dead were thin, and blurred. The ghosts of those long dead would return to cause mischief and help the Druids see the future.
There are variations of stories down through the ages about Halloween. No matter how you celebrate this spooky day, it is generally a time for friends, family, and strangers to get together and scare the bejeezus out of each other as evidenced by Fright Nights at theme parks, haunted houses, and horror films.
Halloween is here. It's time to get your freak on!!!!!
Have fun and Stay Safe!!!!
~~Sloan~~
Check out these books: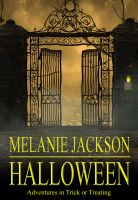 https://www.smashwords.com/books/view/20949?ref=sloanmcbride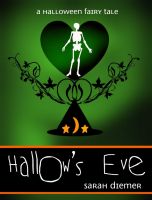 https://www.smashwords.com/books/view/58617?ref=sloanmcbride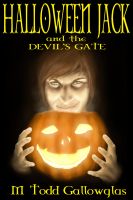 https://www.smashwords.com/books/view/105273?ref=sloanmcbride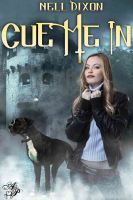 https://www.smashwords.com/books/view/133632?ref=sloanmcbride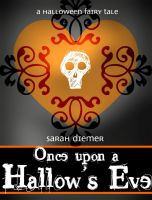 https://www.smashwords.com/books/view/220783?ref=sloanmcbride